Walking & Biking in Dunedin
Get Out and Enjoy the Great Outdoors!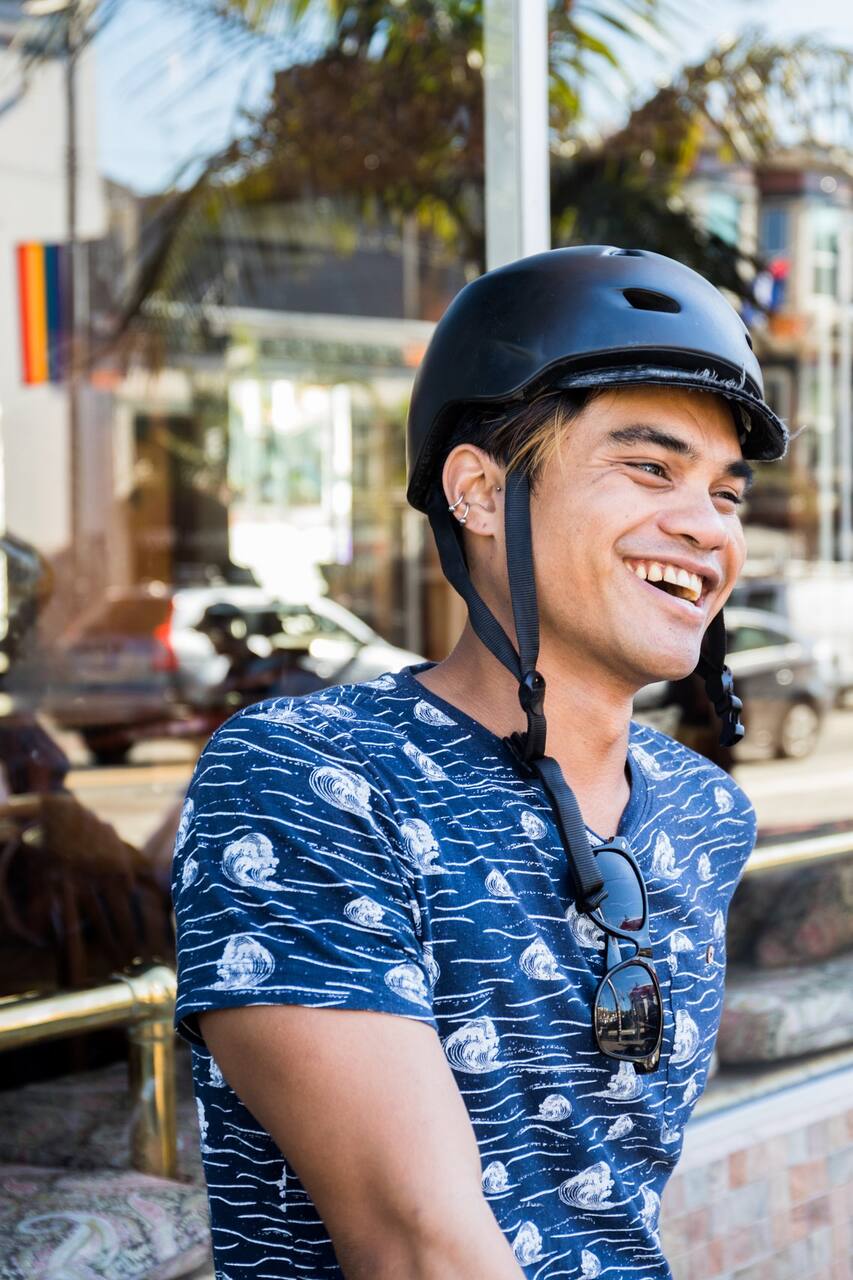 Pinellas Trail
The Pinellas Trail is a 45 mile paved trail extending from Tarpon Springs to St Petersburg, FL and runs through the heart of downtown Dunedin. The trail has walkers, bikers, skaters and joggers. Motorized vehicles are not allow but electric bikes are now permitted. There are several bike rental businesses on the trail as well.

The trial has a multitude of stopping points with bars, dining, and shopping along the way. There are even water fountains for you and your dog and even has a few bike repair poles with common tools to fix your bike under way.
Hammock Park
This park is great for either a bike ride on an all terrain bike or just to walk through the natural trails. Wildlife is abundant and encountering a massive tortoise is a common event.
St Joseph Sound
We have numerous sidewalks and parks that border the waterfront and make for a great walk or bike ride. Sunset is a prime time here to get a bit of exercise.