Dunedin Business and Entertainment Directory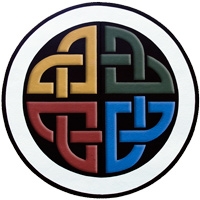 Celtic Realty
All your real estate needs. Nobody knows Dunedin like Celtic Realty

Avg. rating: 5
from
2 votes
.

---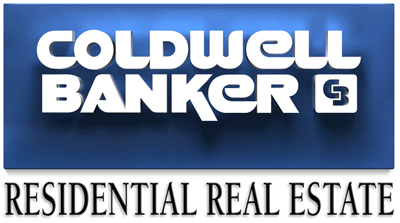 Stephanie Joines, Realtor at Coldwell Banker Realty
Fall in love with Dunedin while you were visiting? I'd love to help you find a new primary or vacation home in our lovely town.

Avg. rating: 5
from
18 votes
.

---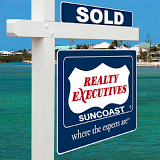 Realty Executives Suncoast
Realtor for Dunedin, 57 year resident to find your dream home or sell your home. Come live in paradise.
---
Wendy Hoffman, Realtor -Realty Executives Suncoast
A Dunedin resident specializing in residential relocation and selling Dunedin property. Have been in Real Estate for 13 years and a resident of Dunedin/Clearwater for 58 years. Check out my...
---
Edgewater Arms Inc.
Edgewater Arms is a Florida west coast 55+ condominium community located on the shores of St. Joseph's sound and the Gulf of Mexico.
---

Mac Alpine Place Apartments
Our beautiful 52-acre community is only minutes from the Gulf beaches and the quaint downtown area of Dunedin, which hosts excellent dining and shopping. We offer several unique floor plans of one...
---

Promenade at Edgewater
We strive to provide the highest quality living environment at our apartment communities in order to retain satisfied residents. Whether you are seeking an economical efficiency or a spacious...
---

Scottish Towers II
Scottish Towers II features 55+ living with all the extras. Amenties include central air conditioning, ceiling fans, window treatments, and waterfront or pool views. The community is fully equippe...
---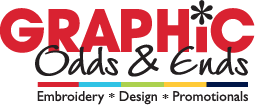 Graphic Odds & Ends, LLC
An mix of graphic design, embroidery services, and promotional products.
---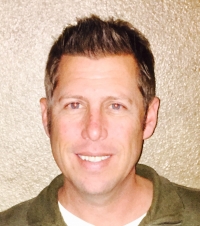 Ronald Yacketta, Realtor. Charles Rutenberg Realty
I am a real estate professional and Dunedin resident who has been in the area 40+ years. My local expertise and knowledge of the real estate market is 2nd to none. I provide the highest level of...
---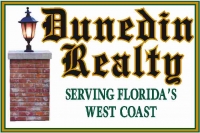 Dunedin Realty
Let us help you find your forever Dunedin home! Our office is your local real estate expert for Northern Pinellas County and more specifically, DUNEDIN!
---

Cristina Vanthul, Realtor at Keller Williams Gulfside Realty
Cristina is a Dunedin resident since 2009, Realtor since 2003, and Florida native. She has a passion for her home state and adopted hometown that is reflected in her excellent customer service and...
---
Bremer Bjurquist Realtors
Our Tampa Bay, Dunedin, FL Real Estate Agents are dedicated to putting our experience and local knowledge to work for you in all steps of your real estate transaction, from start to finish. Find...
---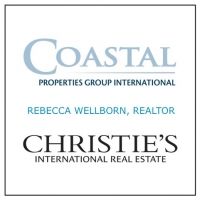 Rebecca Wellborn, Realtor, Coastal Properties Group
Dunedin residential and commercial real estate services. Specializing in relocations, second homes and active retirement lifestyles.
---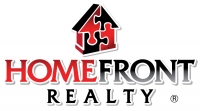 Homefront Realty
Homefront Realty is a local boutique real estate brokerage with offices in Dunedin adn Tarpon Springs. We offer highly personalized service to our clients whether buying or selling. Our full...
---
Dunedin Calendar of Events