Hotels, Motels and Bed & Breakfast in Dunedin
The cho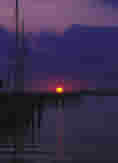 ices are endless. As a waterside community with a very walk able downtown, there is no wrong choice, only great choices.
We have hotels with guestrooms that have a beautiful water view of St. Joseph's Sound in the Gulf or will be only a short walk to the waterside. We boast to having accommodations closest to two of the best beaches in Florida, Honeymoon and Caladesi Island State Parks. We even have Dunedin Marina slips for our overnight guests who arrive by boat and want to walk up to and enjoy our quaint downtown.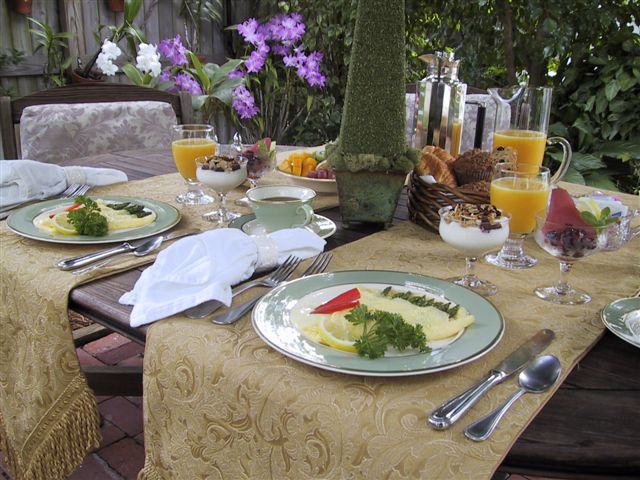 Our accommodations are surrounded by award winning restaurants, but most feature a varied breakfast included. B&Bs excel in Dunedin and one is even rumored to offer a gourmet breakfast in bed.
For visitors who are more budget conscious, we do have excellent options in owner-run motels or condo rentals which feature full kitchenettes. Long term, relocating or snowbird visitors will be happy to find Dunedin offers a huge range of accommodations for longer stays.
One thing that separates Dunedin accommodations from everyone else is that once you STAY in Dunedin you will never want to leave.