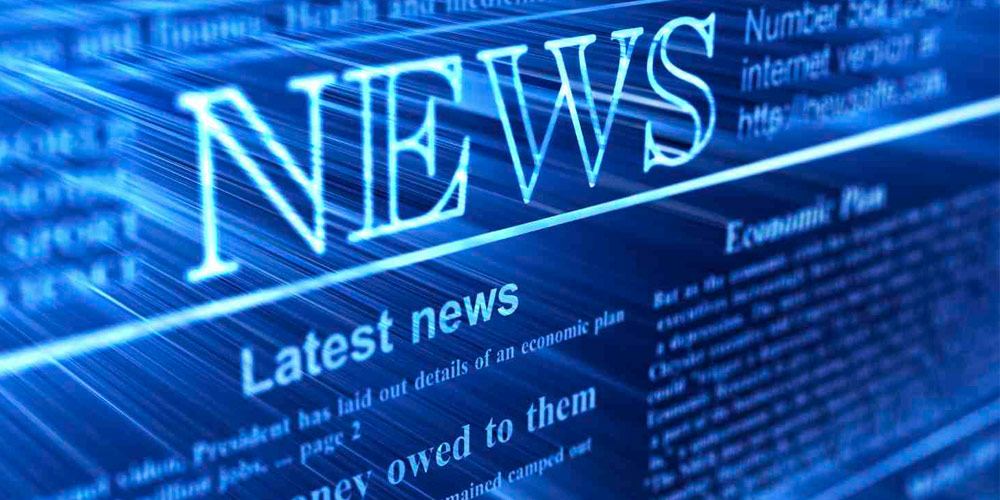 Dunedin, Florida In The News
---
Quick trips: Florida's Gulf Coast:The Miami Herald
By Diane Bair and Pamela Wright
Special to The Miami Herald
We were sitting at a high top in Florida's oldest microbrewery, which happens to be in the unhurried and unheralded town of Dunedin.
"I got mine two years ago," a guy at the table next to us said. "Woke up in the morning and there it was."
"We just got ours last week," his tablemate replied.
We watched as glasses were raised and clinked in celebration.
Dunedin mixes artistic sensibility and mellow vibe
Florida travel: Dunedin a funky, laid-back mix
Dunedin features fun restaurants, colourful shops, great nearby beaches and wonderful golf. It's gay-friendly to boot.
Read More>>
---

Boat US Magazine writes about Dunedin

---
'Dr. Beach' Names Caladesi Island #1 in America

Pristine St. Pete/Clearwater 'Getaway' Tops 2008 List

Hawaii, California outranked by 'Secret' Florida favorite

St. Pete/Clearwater, FL (May 22, 2008) – Coastal expert Dr. Stephen Leatherman, a.k.a. "Dr. Beach," has named Caladesi Island State Park in the St. Petersburg/Clearwater area America's Top Beach for 2008.
Leatherman unveiled his internationally-recognized list of the Top 10 U.S. Beaches live via satellite from Caladesi Island State Park this morning.
Labeling it his "favorite getaway beach," Leatherman lauded the pristine barrier island's "powder white" sand and "warm, crystal-clear" water in bestowing it the number one spot, nudging it into first place from the #2 ranking it received in both 2006 and 2007.
Situated two miles out in the Gulf of Mexico off the coast of Dunedin, the 's leading authorities on coastal sciences, having authored or edited more than 16 books and written hundreds of journal articles on the subject. He has made a Memorial Day Weekend tradition of unveiling his annual list of America's finest strands of sand and surf.
---
9-9-2008 By Money Magazine's Sarah Max and Donna Rosato
Many baby boomers dream of retiring somewhere by the water. These half-dozen places are on a lake, a river or an ocean - yet they won't sink your retirement budget.
Pros: Less crowded and less expensive than many towns on the Atlantic side of the state.
Cons: Hurricanes are possible.
Just a few miles north of Clearwater and 20 miles west of Tampa, Dunedin (pronounced dun-eed-in) was settled by Scotsmen in the late 19th century. Morning rush hour is a steady flow of walkers, joggers and bikers cruising the 37-mile Pinellas Trail or heading over the causeway to Honeymoon Island State Park, a 385-acre recreation area with four miles of beach and more than two miles of nature trail.
Many stay on the island to snorkel, kayak and swim. Others hop the public ferry to Caladesi Island State Park - the best beach in America, according to Florida International University's Laboratory for Coastal Research. "The sand is so white it looks like sugar," says the lab's director, Stephen Leatherman.
Click To Read the Entire Article
Click To Watch a Video About Dunedin & Retirement

---
Best places to live on the coast...
From the Atlantic to the Pacific, the Gulf of Mexico to the Great Lakes, we narrow the options.
June 1, 2004: 5:57 PM EDT
By Lisa Gibbs and the Editors of Coastal Living
GULF OF MEXICO
Dunedin, Fl may be the Tampa Bay area's best-kept secret. Just north of busy Clearwater, Dunedin shares the same beautiful waterfront, with far fewer tourist traps, plus a Main Street reminiscent of Mayberry. Honeymoon Island State Park boasts spectacular beaches, and the Pinellas Trail, a 34-mile route through town, gives locals a reason to explore the area by foot or bicycle.
Click here for the full article
---
Escape to the Water- Southern Living September 2005

Say good-bye to summer with a fun trip to this small beach town on Florida 's west coast.
I could easily call Dunedin home. Maybe it's the fact that you don't need a car to get around downtown. Possibly it's because Main Street ends at the glorious blue waters of the Gulf of Mexico. I just know that after a few hours in this laid-back florida beach community, I never wanted to leave.

Home Away From Home
Any vacation to Dunedin should start with a check-in (anytime after 4 p.m.) at Meranova Guest Inn. Choose between a comfortable cottage or one of seven suites with kitchens lodged in the 96-year-old house. Enjoy breakfast in your living quarters, in the shelter of the gazebo, or in the orchid garden. Rates start at $130; (727) 733-9248 or www.meranova.com.

Main Street Stroll
Once you pull yourself away from the Meranova, head to Main Street. It's fun to stroll in and out of the cute boutiques and galleries. The Treehouse Garden Collection, which sits next door to the Meranova, sells an abundance of garden gadgets and wares.
Don't miss Art & Antique Gallery, especially because it's right off Main Street on Broadway. Loaded with high-end antiques and home accessories, this shop makes a great place to stock up on gifts.
Unforgettable Meals
Once the sun sets, feast at The Black Pearl, a fine dining restaurant whose varied menu includes rack of lamb and filet mignon. If you want to hang out with the locals, swing by Kelly's for Just About ... Anything for appetizers, drinks, and a lively atmosphere.
Glorious Blue Water
Main Street ends at the ocean, but this is the marina, not the beach. Honey­moon Island, about 6 miles away from downtown, offers the closest sand. You can rent a bike, catch a bus, or take a cab. Once you get there, hop on a ferry to Caladesi Island State Park-named one of Dr. Beach's 2004 top beaches in the United States.
No matter what you do, your trip to Dunedin will be delightful. It's just that kind of place.
JENNIFER MCKENZIE FRAZIER
---
The Chamber of Commerce Proudly offers free wireless internet access in the courtyard
behind the Chamber building. You can gab a cup of coffee and sit at the covered
courtyard at the Shoppes of Broadway and enjoy two free hours per day of
free internet access.
---

Click here for a printable version