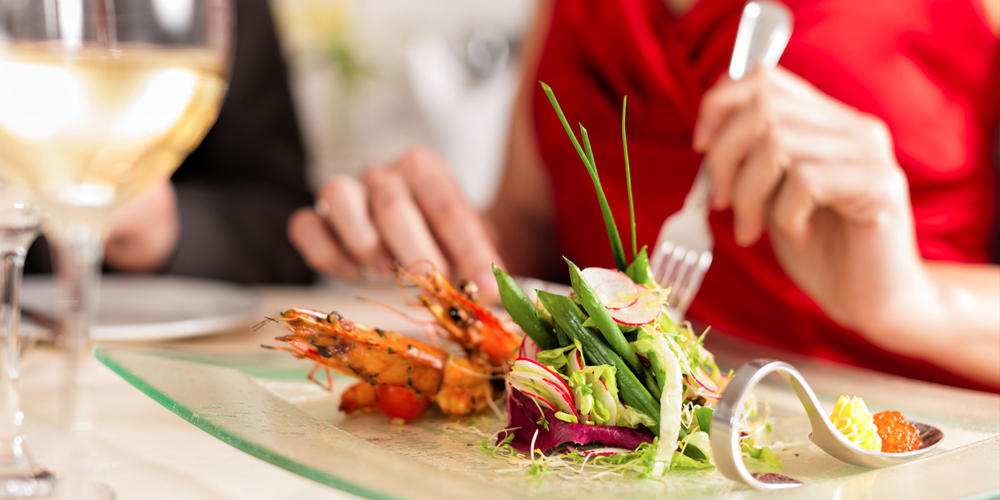 Dining Out in Dunedin, Florida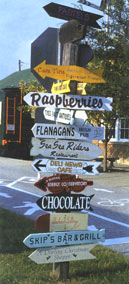 Dunedin may be small but it sure is mighty when it comes to dining out. Dunedin features many award winning restaurants and even the oldest brewery in the State of Florida.
A few types of dining you will find :
Gourmet BBQ
British Food Pub Style
Vegetarian Mexican
Italian
Tapas
Irish Pub Style

Stone Fired Pizza
Waterfront Fine dining and Bistro Dining
Seafood
Fresh Game
And Even More....
Yes, Dunedin offers you a large variety of dining experiences. One of our restaurants even offers a Cirque like show from the ceiling while you dine.
Many of our area restaurants have live music nightly to enhance your dining experience.
Whether dining in a restaurant, on the waterfront or on a sidewalk bistro table, you are sure to have a memorable dining experience here in Dunedin
Dunedin, delightfully different for dining at its best.
Interested in our Breweries?