Welcome to Dunedin Florida
Dunedin, FL
Welcome to DELIGHTFUL DUNEDIN, FLORIDA So you are thinking of visiting Dunedin... First time here? Learn how to pronounce it correctly and you will fit in just like a local. Dunedin (pronounced DONE-EE-DIN) is a small town featuring big city amenities. Any given day you will find locals and tourists alike strolling downtown enjoying a homemade ice cream cone, shopping in our unique stores or sitting under a shade tree at one of our many parks watching the day go by.

From the moment you first enter Dunedin you will feel at home. There is an indescribable sense of comfort, quaintness and charm in our delightful Dunedin. Don't let this convince you that we are a sleepy Southern town though... Dunedin, Florida offers some of the best dining in Tampa bay, world class major league baseball, art and culture, and even the #1 Beach in America! All of this with a touch of Southern charm.

The city of Dunedin, Florida is the Home of Honeymoon Island, the #1 state park in the Florida. The Island boasts clear emerald green waters with baby powder like sandy beaches on the Gulf of Mexico. For the avid biker or walker there are miles of nature trails through the island just waiting to be explored. Honeymoon Island and Caladesi Island, its' neighbor, are a step back in time into a world of old Florida beaches before condos and hotels were developed. Both these islands are all natural and unspoiled by any development.
Get To Know Dunedin Like A Local
Toronto Blue Jays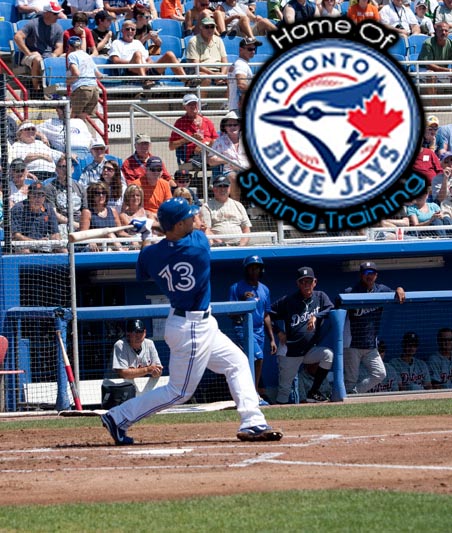 Dunedin is also home to the Toronto Blue Jays for spring training and for the Dunedin Blue Jays year round. Come to our newly remodeled stadium and enjoy a major or minor league game complete with a hot dog and a foam finger.
Read More...
"DOGEDIN"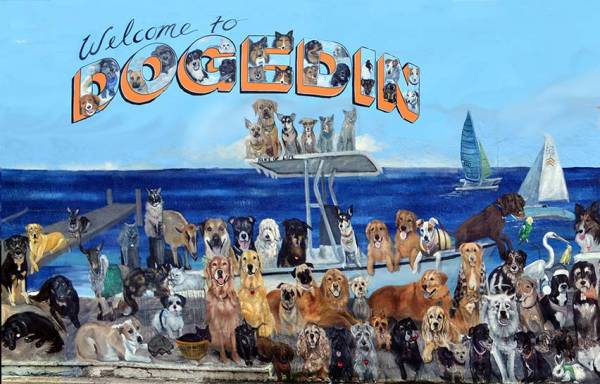 Dunedin has become so dog friendly it earned the name "Dogedin". There are many dog friendly restaurants, breweries and pubs where you can bring fiedo to enjoy the Dunedin life.

Downtown also has multiple murals, watering stations and dog friendly store owners that await your visit.
Award Winning Beaches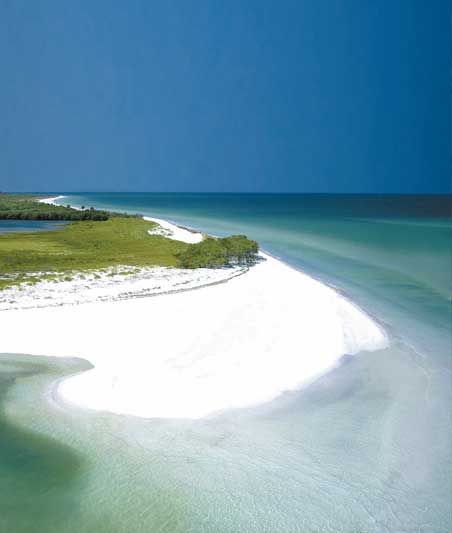 Dunedin, Florida's beaches have been awarded some of the best beaches in the world. Caledesi Island is an experience of old Florida with only a ranger station, marina, bbqs, biking trials and bathrooms. The island is accessible by ferry. Honeymoon Island is the #1 state park in Florida. It is another pristine beach adventure you should not miss while visiting.
Read More...
A City of Firsts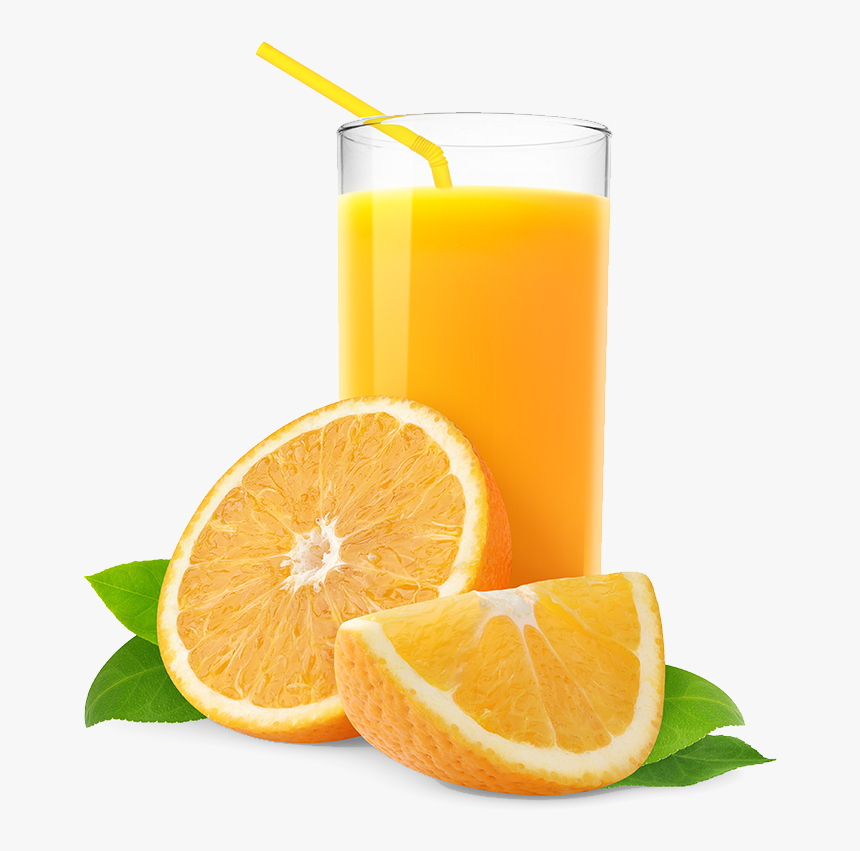 Dunedin, FL has been innovative from its' inception. Many modern day and historic products were developed in our quaint city. Heard of a little thing call orange juice concentrate? Yup, it was created here. The Pram sailboat that is now raced all over the world was created here in a woodworking shop that is now a popular brewery. Dunedin also contributed to WWII with the Alligator. This amphibious vessel helped launch troops from sea to shore.
Read More...
Destination Breweries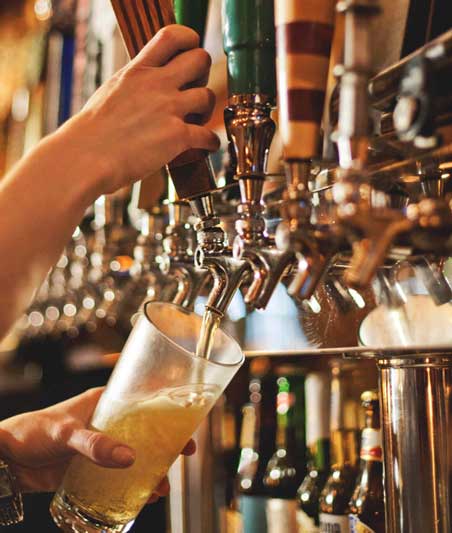 Tampa Bay, especially Dunedin, is the home to a huge variety of craft breweries. Currently in Dunedin, we have 8 craft brewers all in a mere mile of each other. This offers the beer enthusiast a great opportunity to walk the "pub crawl" and experience so many different beers and even sample local spirits at a local distillery. Dunedin is also the home to the oldest microbrewery in Florida, Dunedin Brewery. Each brewery is unique in design and many offer nightly live entertainment. We even have a map to guide on your brew adventure! Download a brewery map HERE!
Boating, Fishing & Dolphins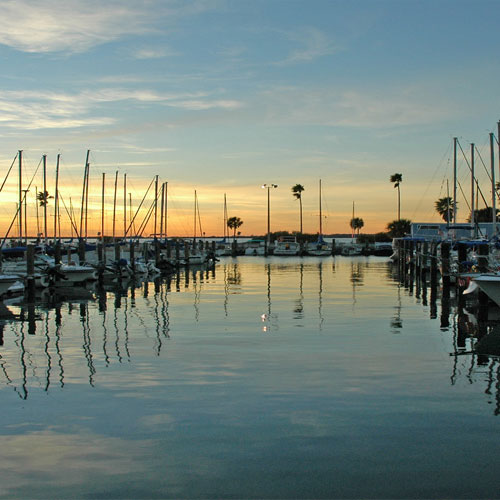 As a waterfront community, Dunedin, Fl offers many opportunities to get out and enjoy the Sound or the Gulf. Dunedin Marina is located in the heart of downtown and offers dolphin tours, sailing charters, fishing charters and locations to launch your kayak. There is also a day dock for visitors to arrive by boat to spend the day and a fishing pier to catch a fish or a magnificent sunset.
Read More...
Enjoy A Sunset "DUN" Our Way
Get Social Dunedin!
#visitdunedinfl