Dunedin Business and Entertainment Directory
You are viewing >
Directory
> Arts & Culture (12)
Dunedin is home to the Dunedin Fine Art Center and is a very art oriented city. Stroll around town to find all the hand painted oranges or walk through Downtown to see the huge mural of "Dogedin"....
---

Dunedin has an amazing selection of breweries for you to enjoy.
---

Discover local houses of worship and civic organizations.
---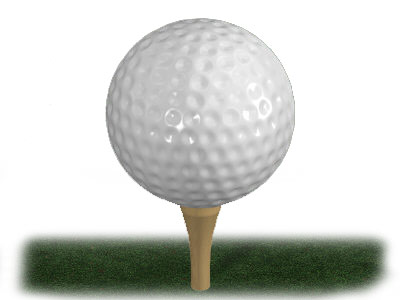 Did you know the Dunedin Golf Club was the home of the original PGA of America? There are many opportunities to enjoy some great golfing here in Dunedin and on the nearby courses.
---

Looking for the perfect salon while visiting Dunedin? Massage, accupunture, pharmacies and even yoga can be found here.
---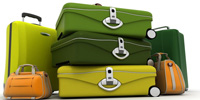 Ready to come and stay with us for a day or two or even an extended stay? Dunedin offers some wonderful hotel, motel, bed and breakfast and extended stay options.
---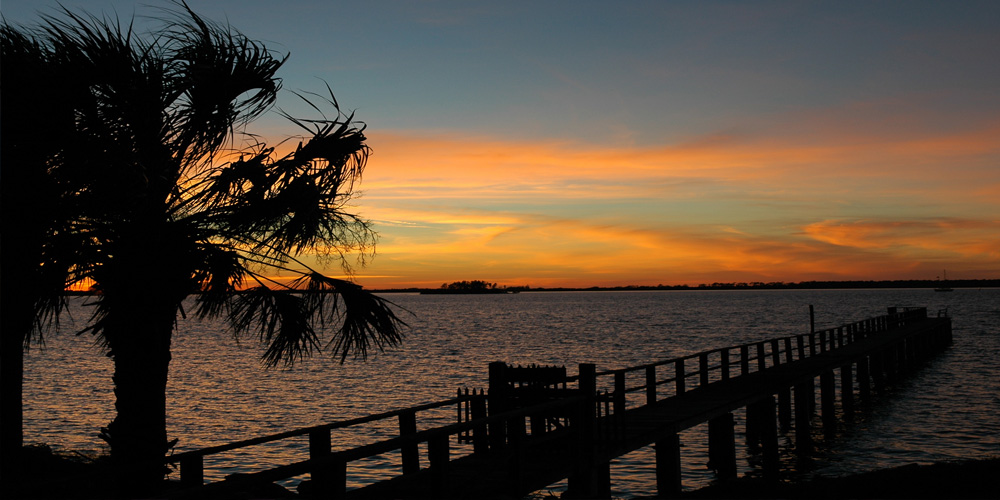 After dark Dunedin has a lot to offer... We have several breweries, pubs and dance clubs. Come and play drag queen bingo or enjoy one of our many street festivals that bring tens of thousands to...
---
Image
Not Provided
Find Parking
---
Kayaking, paddle boarding and biking are just a few ways to enjoy the outdoors in Dunedin. Rent a bike and explore the Pinellas Trail or Take the ferry out to Caladesi Island for the day.
---

Ready to relocate to Dunedin? Check our resources for all your moving needs.
---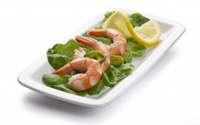 One of Dunedin's great assets is the abundance of fantastic dining choices. A stroll through Downtown offers tapas, BBQ, pizza, Italian, deli, Mexican, British and more. Dunedin has many other...
---

Love to shop? Dunedin offers some of the most unique shopping around. We have an old fashioned candy store, custom jewelers, home decor and more. You won't find any big box stores in our Downtow...
---