Dunedin Business and Entertainment Directory
You are viewing >
Directory
> Outdoors & Recreation (23)
By Request Charters
By Request Charters offers a full range of boating activities. Sport Fishing, Dolphin, Nature and Sunset Cruise. We also perform Weddings and Memorial services. Enjoy Dunedin from a different point...
---

Florida Auto Exchange Co., Inc.
Car rentals
---

Kafe Racer
Bicycle rental. We stock various models of Terra Trike, Bianchi, Raleigh, Fuji, and Diamonback bicycles and frames. We have a full service department equipped with the tools and the knowledge to...
---
Energy Conservatory, Inc.
Located in Dunedin, Florida, the Energy Conservatory Bike Shop specializes in adult trykes, BMX, recumbents, hybrids, fixies and fixie parts, cruisers, comfort bikes, electric bicycles and bicycle...
---

Dunedin Boat Club
The Club has a long heritage as one of Florida's oldest Sailing Clubs. Members own a mixture of powerboats and sailboats.
---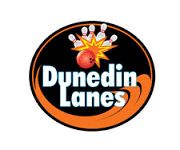 Dunedin Lanes
http://Here at Dunedin Lanes, we are dedicated to offering the best entertainment value in the area! Whether you are looking to host a party, enjoy a night out with family & friends, or join a...
---

Dunedin Highland Games
The Games and Festivals serve to entertain the public while informing them of the Scottish culture.
---

Dunedin Public Library
Public library
---

Pinellas Suncoast Transit Authority
Public transportation service
---

Jolley Trolley Transportation of Clearwater, Inc.
Public Trolley service
---

Caladesi Island Connection
Ferry transportation to Caladesi Island
---

The Segway Adventure
Enjoy the ultimate high-tech ride on a Segway while taking in the sights
---

House of Carts
Rental and sale of Carts
---
Sail Honeymoon, Inc.
Sail honeymoon offers a wide variety of sit on top kayaks and sit in kayaks from beginner to intermediate and windrider trimaran sailboats fast, fun and easy to sail.
---

City Marina
Located on the intercoastal waterway between the Dunedin and Clearwater Causeways.
---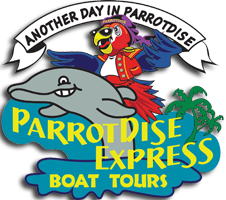 ParrotDiseExpress Dolphin & Island Adventures
BEST DOLPHIN WATCH, DOLPHIN CRUISE, & SUNSET CRUISE IN THE CLEARWATER, CLEARWATER BEACH & DUNEDIN AREA.
---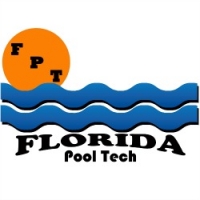 Florida Pool Tech
Florida Pool Tech is a pool service, pool repair and pool construction service provider for the City of Dunedin.
---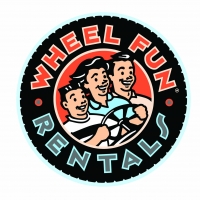 Wheel Fun Rentals - Honeymoon Island
Wheel Fun Rentals at Honeymoon Island is the premier recreational rental outlet in Dunedin, offering classic cruiser bikes and unique four-wheel Surreys that seat the whole family. If you're...
---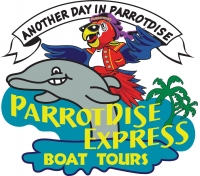 ParrotDise Express Boat Tours LLC
We offer Dolphin Cruises, Sunset Cruises, Trips to Caladesi, snorkeling, shelling, dinner destination cruises and private charters of all kinds! 2 locations & boats to serve you.
---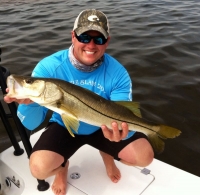 Captain Dustin Fishing Charters
Captain Dustin has fished the beautiful waters of Tampa Bay since the age of twelve. As a professional fishing guide you can now tap his vast experience.
---

Re-Cycle
Bicycle repair shop
---

9Round Kickboxing Fitness
Kickboxing
---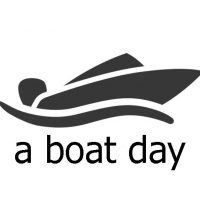 A Boat Day
Private captained pleasure boat charters for small groups. We tour from Tarpon Springs to Clearwater. All trips are customizable! Come see the beautiful sunsets, have up close dolphin encounters...
---
<